Brain Out 66 Answer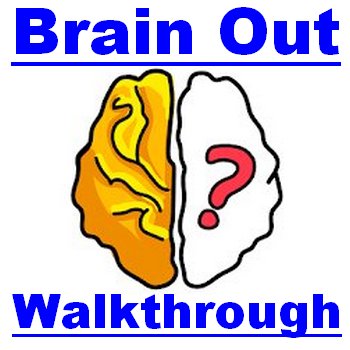 Brain Out Game Playstore link is: https://play.google.com/store/apps/details?id=com.mind.quiz.brain.out
 All levels of Brain Out [1-147] [CLICK HERE] 
Brain Out Answer 66 Level:
[FIND OUT THE RULE AND WRITE DOWN THE ANSWER!]
❊If you see closely the circle denotes "0" and the triangle denotes "1", now if you know the binary code system they all are shown in binary code.
And 01001 is the binary code of "9".
 All levels of Brain Out [1-147] [CLICK HERE] 
Thank you for visiting. Other answers of Brain Out are available below: