Brain Out 184 Answer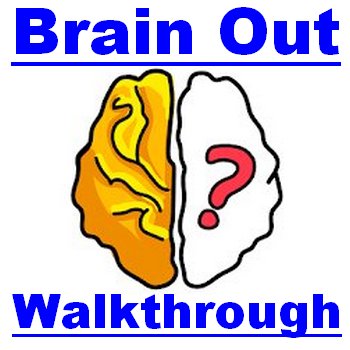 Brain Out Game Playstore link is: https://play.google.com/store/apps/details?id=com.mind.quiz.brain.out
 All levels of Brain Out [1-185] [CLICK HERE] 
Brain Out Answer 184 Level:
[GOAL 3 TIMES]
❊Do the first two goals when the boy is far away from the ball to stop it.


Then for the 3rd goal, shoot the ball and the goalkeeper will stop it. Then you have rapidly click on the coin until the bar is full of red color then clicks on the ball to do the goal.



 All levels of Brain Out [1-185] [CLICK HERE] 
Thank you for visiting. Other answers of Brain Out are available below: