Brain Out 54 Answer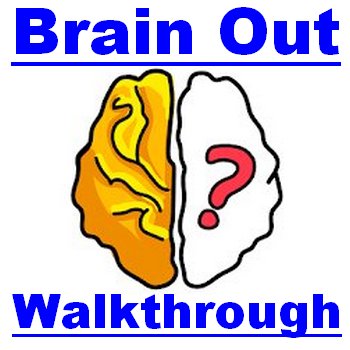 Brain Out Game Playstore link is: https://play.google.com/store/apps/details?id=com.mind.quiz.brain.out
 All levels of Brain Out [1-147] [CLICK HERE] 
Brain Out Answer 54 Level:
[CLICK THE ORANGE RECTANGLE 3 TIMES]
❊Click on the orange one for three times.
Then green one for three times then wait for 2 seconds and wait for it gets the green color again.
Now when it gets to green color then click two more times.

Thank you for visiting. Other answers of Brain Out are available below: