Brain Out 218 Answer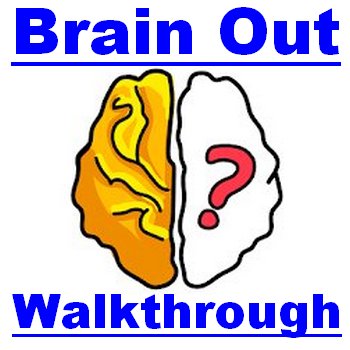 Brain Out Can you pass it game level 218 answer In this Page, No need to go anywhere.
Brain Out Game Playstore link is: https://play.google.com/store/apps/details?id=com.mind.quiz.brain.out
About Brain Out Game:
"Brain Out is an addictive free tricky puzzle game with a series of tricky brain teasers and different riddles testing challenge your mind.
So many trivia questions to boost your brainpower.
The perfect combination of knowledge and creativity, exercise your mind with the triple test of EQ, IQ and dumbfounded challenge."
We look forward to solving this.
 All levels of Brain Out [1-225] [CLICK HERE] 
Brain Out Answer 218 Level:
[ Find out 6 smiles]
❊You can find the 5 smiley faces but for the 6th one you have to swipe up on this 😐 emoji face to pass the level.
VIDEO Solution:
 All levels of Brain Out [1-225] [CLICK HERE] 
Opinion About the Brain out game: READ THE QUESTIONS CAREFULLY. Definitely a cut about the normal logic type puzzles More humor than most puzzle games and I'm looking forward to doing more puzzles. Of course, they are easy.. When you get the answer! The hints are hints, not immediate answers, which helps without making you think you are cheating. Ads between levels but that's about standard these days. Well done on this app guys.
Thank you for visiting. Other answers of Brain Out are available below: