Brain Out 150 Answer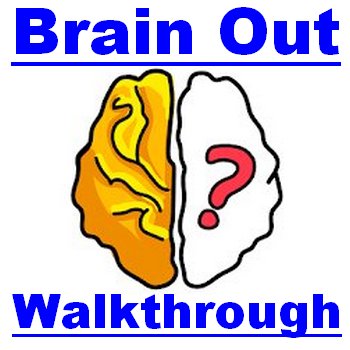 Brain Out Game Playstore link is: https://play.google.com/store/apps/details?id=com.mind.quiz.brain.out
 All levels of Brain Out [1-147] [CLICK HERE] 
Brain Out Answer 150 Level:
[today is ZOZO'S 16TH BIRTHDAY]
❊The answer is 20030816.
If you open the box it says that the calendar date is yesterday so ZOZO's birthday is on the 16th.
And the password is his birth date and it's the 16 years before.


So the password is 2003-08-16.
 All levels of Brain Out [1-178] [CLICK HERE] 
Thank you for visiting. Other answers of Brain Out are available below: