Brain Out 160 Answer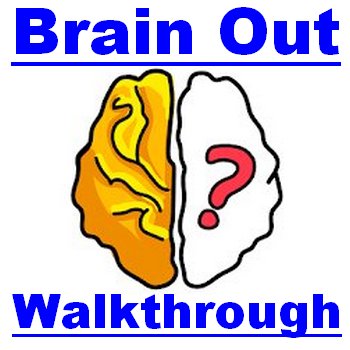 Brain Out Game Playstore link is: https://play.google.com/store/apps/details?id=com.mind.quiz.brain.out
 All levels of Brain Out [1-147] [CLICK HERE] 
Brain Out Answer 160 Level:
[HOW TO CATCH THE THIEF]
❊If you look closely at the bottom of the tree there is a hidden sovel.
So first drag that shovel and make a hole for the thief and hide it with the given grass.
You can watch the video if you still can't understand the situation.

 All levels of Brain Out [1-147] [CLICK HERE] 
Thank you for visiting. Other answers of Brain Out are available below: