Brain Out 133 Answer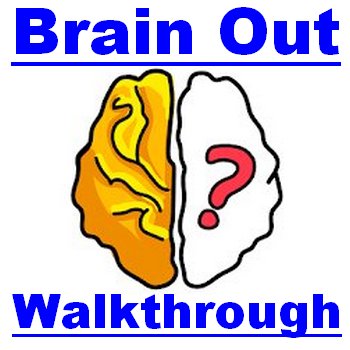 Brain Out Game Playstore link is: https://play.google.com/store/apps/details?id=com.mind.quiz.brain.out
 All levels of Brain Out [1-147] [CLICK HERE] 
Brain Out Answer 133 Level:
[One candle is 50cm high and can but for 3 hours]
❊

The answer is "6". Because they have to reach the same height and that is possible only when both get burned completely. So smaller ones will burn in 3 hours and the bigger one in 6 hours, and we will make them burn at the same time. so the total time is 6.
 All levels of Brain Out [1-147] [CLICK HERE] 
Thank you for visiting. Other answers of Brain Out are available below: