Brain Out 152 Answer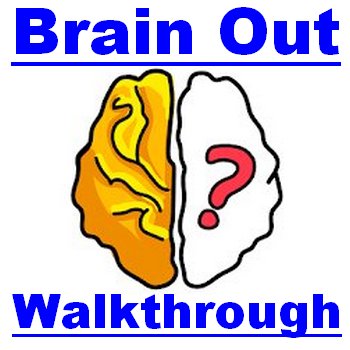 Brain Out Game Playstore link is: https://play.google.com/store/apps/details?id=com.mind.quiz.brain.out
 All levels of Brain Out [1-147] [CLICK HERE] 
Brain Out Answer 152 Level:
[PIGSY WAS CAPTURED BY THE MONSTER]
❊First, shake the monster.
A crow will come out from it, now give that crown to the monkey.
The monkey will become the Monkey king.


In last give him the leg of the chair then he will knock out the monster.
Thank you for visiting. Other answers of Brain Out are available below: