Pink Game Level 47 Detailed Answer and Walkthrough
Pink level 47 Answer
Pink Level 47 detailed solution is available on this page.
About Pink Game: "Can you make the screen pink in 50 levels? Each level has its own logic.
It's here, the next part of my color puzzle series! After 'yellow', 'red', 'black, 'blue' and 'green' it's time to solve 50 new conundrums!"
Pink 47 Answer
:
❊You can't move the pieces, and instead, you can swap the places with other pieces, now connect everything.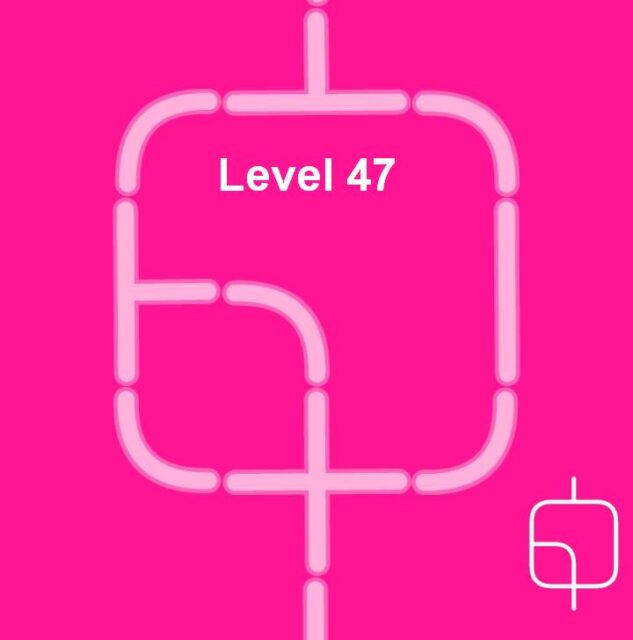 VIDEO SOLUTION:
Opinion About the Pink game: Fun and amusing. I'm really enjoying it. First time I've downloaded a game from an advert on Facebook. But it just grabbed my attention. Sometimes funny but can be educational and entertaining.
Thank you for visiting. Other answers of Pink are available below: