Brain Test 3 Level 3 Answer or walkthrough
Brain Test 3 Level 3 Answer
Brain Test 3 Level 3 detailed solution is available on this page.
About Brain Test 3 Game: "Join Alyx on her quest to find the six power gems in order to save her dying father. While helping Alyx to overcome tricky and brain-teasing puzzles, meet with Brain Test franchise characters along the way."
 Brain Test 3 All Answers In One Page [CLICK HERE] 
Brain Test 3 Level 3 Answer:

Answer: Tap on the cake and mouse trap to take them, then drag cake on the mousetrap to combine them, now continue by clicking on the arrow. Drag the trap on the barrel and tap on the toilet door to lure him out.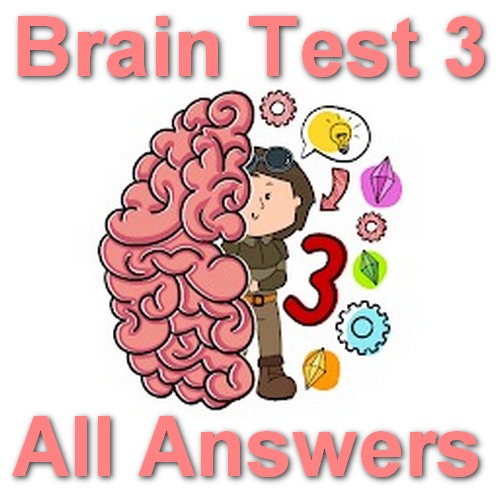 Video Solution:
Brain Test 3 Puzzles Answers [CLICK HERE] 
Opinion About the Brain Test 3 game: It's a lot easier than the other games but also an interesting one. It's short but fun. Waiting for new adventures!
Thank you for visiting. Other answers of Brain Test 3 are available below: