Brain Test 3 Level 13 Answer or walkthrough
Brain Test 3 Level 13 Answer
Brain Test 3 Level 13 detailed solution is available on this page.
About Brain Test 3 Game: "Join Alyx on her quest to find the six power gems in order to save her dying father. While helping Alyx to overcome tricky and brain-teasing puzzles, meet with Brain Test franchise characters along the way."
 Brain Test 3 All Answers In One Page [CLICK HERE] 
Brain Test 3 Level 13 Answer:

Answer: Go to the third screen, where leaves cover the secret entrance, Drag away three leaves pieces to uncover the entrance.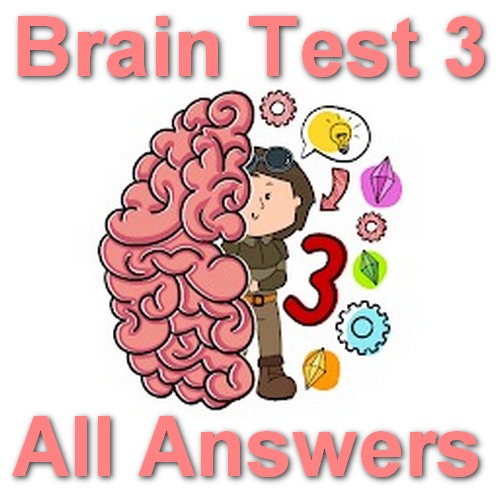 Video Solution:
Brain Test 3 Puzzles Answers [CLICK HERE] 
Opinion About the Brain Test 3 game: It's a lot easier than the other games but also an interesting one. It's short but fun. Waiting for new adventures!
Thank you for visiting. Other answers of Brain Test 3 are available below: