Tricky Doors Level 12 MARS Walkthrough
Tricky Doors Game Episode 12 [MARS] Solution Or Walkthrough
Tricky Doors Solutions Level 12 MARS and Hint are available here.
About Tricky Doors Game: Tricky doors is a captivating game that offers a variety of puzzles. Find a creative way to get out of each room. Tricky doors is a point-and-click game in the "escape the room" genre with plenty of mini-games and complicated quests.
Tricky Doors Episode 12 MARS Solution: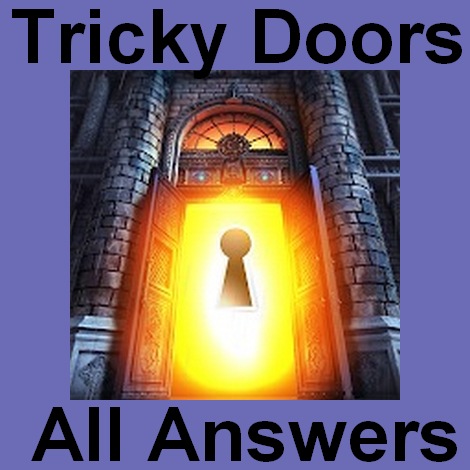 Opinion About the Tricky Doors games: Nice short episodes to complete in one sitting.
Thank you for visiting, More Levels of the Hidden Escape Lost Temple game can be found at: