TREASURE TEMPLES Entrance Hall Level 7 Walkthrough Or Solution
Treasure Temples Game Entrance Hall Level 7 Solution Or Walkthrough
Treasure Temples Solutions Level 7 and Hint are available here.
Treasure Temples Game Playstore link.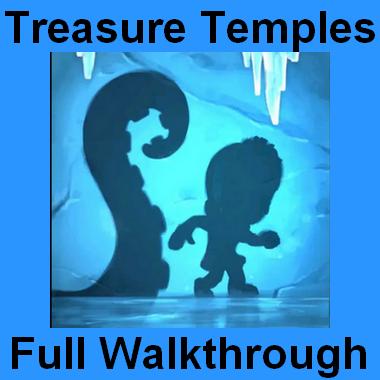 Treasure Temples Entrance Hall 7 Solution:
About Treasure Temples Game: Two young adventurers have discovered a series of ancient treasure chambers, hidden deep beneath the snow of Antarctica! It's up to you to guide them in this puzzle adventure where every step matters. Quite literally, as ancient floor tiles crumble away behind you with every step you take!
Opinion About the Treasure Temples games: Simple and easy game but I will want some hard level in-game to make it more interesting but still, I like to play this game.
Thank you for visiting, More Levels of the Treasure Temples game can be found at: