Doors Awakening Level 8 [Deep Distress] Walkthrough Or Solutions
Doors: Awakening Game Level 8 Solution Or Walkthrough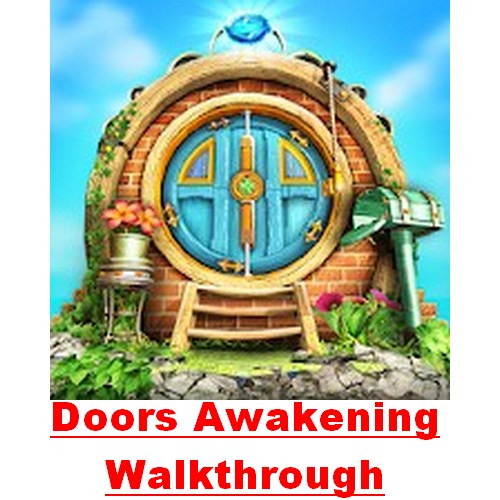 Doors Awakening Solutions Level 8 and Hint are available here.
Doors Awakening Game Playstore link is: https://play.google.com/store/apps/details?id=com.snapbreak.doors
 All levels of Doors Awakening [CLICK HERE] 
Doors Awakening Deep Distress Solution:
About Doors Awakening Game: "Upon waking up from an accident, you see a portal with the shadow of a little boy staring at you. You chase the boy through a string of portals, as he leaves a letter at every door you pass through. The letters reveal a mysterious story and a hard choice for you to make in the two alternative endings of the game!"
Opinion About the Doors Awakening game: Amazing game, original story and challenging puzzles, Pretty good concept and great visuals. I truly recommend others to play this game.
Doors Awakening All Levels Menu [CLICK HERE] 
Thank you for visiting, More Levels of Doors Awakening game can be found at: