Doors Awakening Solutions All Levels Walkthrough
Doors: Awakening Walkthrough All Levels Solutions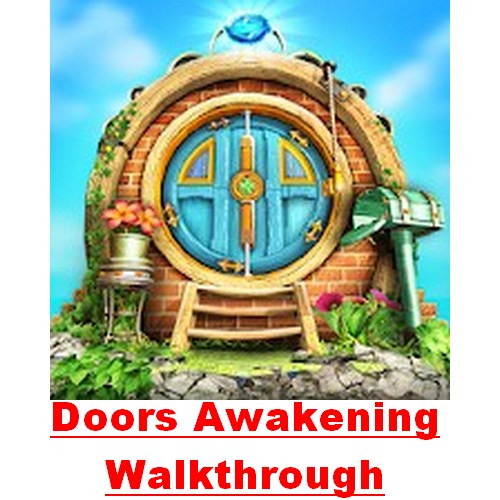 Doors Awakening Solutions Game All Levels and Hints are available on one page. If you want some answers then scroll down to the page.
Doors Awakening Game Playstore link is: https://play.google.com/store/apps/details?id=com.snapbreak.doors
About Doors Awakening Game: "Upon waking up from an accident, you see a portal with the shadow of a little boy staring at you. You chase the boy through a string of portals, as he leaves a letter at every door you pass through. The letters reveal a mysterious story and a hard choice for you to make in the two alternative endings of the game!"
Doors Awakening Walkthrough All Levels:
Doors Awakening Level 9 Walkthrough Or Solutions
Remaining levels will be updated soon…
Opinion About the Doors Awakening game:
Amazing game, original story and challenging puzzles,
Pretty good concept and great visuals. I truly recommend others to play this game.
Thank you for visiting.