Cats in Time Level 6 Solution or walkthrough
Cats in Time Game level 6 Walkthrough
Cats in Time game Level 6 detailed solution is available on this page.
About Cats in Time Game: Hello explorers!
My name is Professor Tim Edger, and I'm the inventor of the time machine and an avid cat lover! Sadly, I have a problem, and maybe YOU can help me.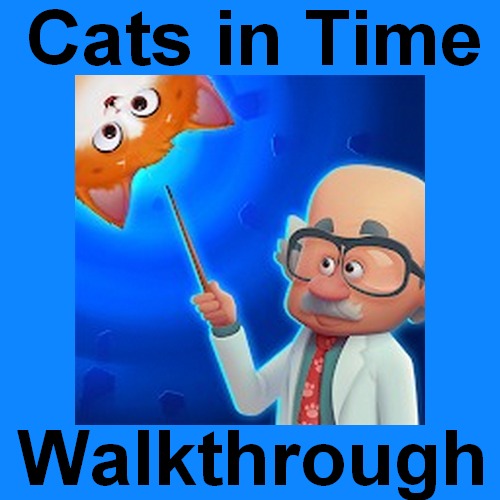 Cats in Time All Solutions In One Page [CLICK HERE] 
Cats in Time Level 6 Walkthrough:
Cats in Time All Answers [CLICK HERE] 
Opinion About the Cats in Time game: The game has awesome graphics, a nice soundtrack, and a creative puzzle design. A great game to unwind after a long day. Also, the cats are adorable, 10/10.
Thank you for visiting. Other answers of Cats in Time are available below: