Tricky Bricky 147 Answer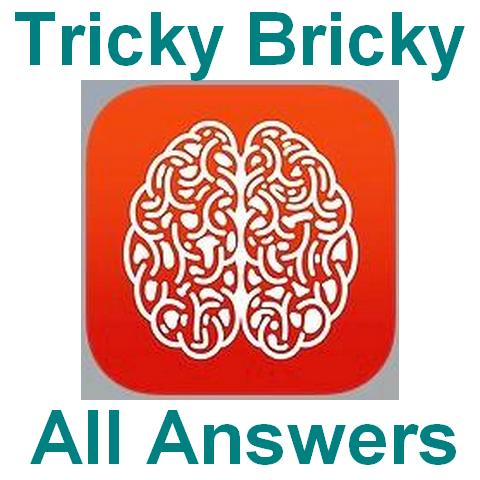 Tricky Bricky Game Playstore link is:
https://play.google.com/store/apps/details?id=com.trickybricky
 All levels of Tricky Bricky [CLICK HERE] 
If anyone can give better solution then this, then please comment below I'll change them.
Tricky Bricky Answer 147 Level:
[HELP THE TRUCK GRT TO THE OTHER SIDE]
❊Rotate your phone to the right and the apples will fall down, now tap on go and the truck will cross the bridge, now drag those apples inside the truck to pass the level.
Video Solution:
It will be added soon…
 All levels of Tricky Bricky [1-159] [CLICK HERE] 
Opinion About the Tricky Bricky game: READ THE QUESTIONS CAREFULLY. Definitely a cut about the normal logic type puzzles More humor than most puzzle games and I'm looking forward to doing more puzzles. Of course, they are easy.. When you get the answer! The hints are hints, not immediate answers, which helps without making you think you are cheating. Ads between levels but that's about standard these days. Well done on this app guys.
Thank you for visiting. Other answers of Tricky Bricky are available below: