RAILBOUND Level 6 Walkthrough or Answer
RAILBOUND Game Level 6 Solution Or Walkthrough
RAILBOUND Solutions Chapter 6 and Hint are available here.
RAILBOUND Game PlayStore link.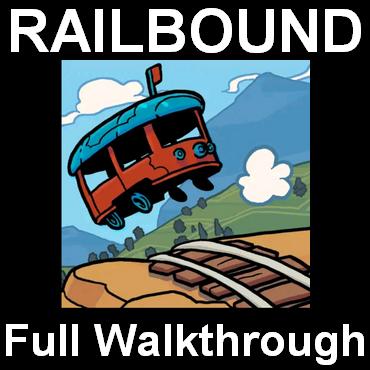 RAILBOUND Level 6 Solution:
About RAILBOUND Game: "Railbound is a comfy track-bending puzzle game about a pair of dogs on a train journey around the world. Connect and sever railways across different landscapes, and help everyone reach their homes. Solve over 150 clever puzzles ranging from gentle slopes to twisted passageways."
Opinion About RAILBOUND games: The Best game I have ever played! I finished all the other levels even the ones that are not in this app. I truly recommend others play this game and their other games.
Thank you for visiting, More Levels of the RAILBOUND game can be found at: