Push Line Solutions All level And Walkthrough
Push Line Walkthrough All Level Solutions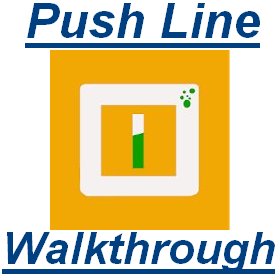 Push Line Solutions Game All Level and Hints are available on one page. If you want some answers them scroll down to the page.
Push Line Game Playstore link is: https://play.google.com/store/apps/details?id=com.Walk_Berko.Push_Line
About Push Line Game: "In Push Line, YOU have to figure out the rules,
so think about the results of your moves!
It's a great feeling to discover the rules of this puzzle game! "
Push Line Walkthrough All Levels:
Remaining levels will be updated soon
Opinion About the Push Line game: [will be here soon]
Thank you for visiting.