Murder Mystery Chapter 10 The Killer Answer Or Solution
Hidden Escape Murder Mystery Game Level 10 [The Killer] Solution Or Walkthrough
Murder Mystery Solutions Chapter 10 The Killer and Hint are available here.
Murder Mystery Game PlayStore Link is: https://play.google.com/store/apps/details?id=com.vincellstudios.murdermystery
About Murder Mystery Game: Play the BEST interactive murder mystery-solving game! Are you ready to prove your detective skills? Then step into a captivating world set up on a cruise that's full of love, drama, puzzle, mystery, and murder! Mystery Adventure Games: Murder on Cruise is an epic hidden object and adventure game filled with thrilling gameplay and gen-next graphics!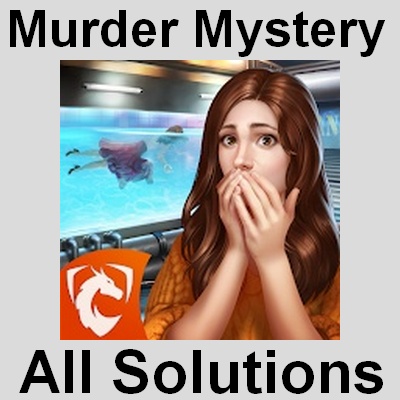 Murder Mystery Chapter 10 The Killer Solution:
Opinion About the Murder Mystery games: Graphics are beautiful, challenging but doable puzzles (for the most part) and FREE! Most of the game can be done without hints but at least the few you may need are free. Love the games by this developer and can't wait for more.
Thank you for visiting, More Levels of the Murder Mystery game can be found at: