Mint Brain Level 15 Answer or walkthrough
Mint Brain Level 15 Answer
Mint Brain Level 15 detailed solution is available on this page.
About Mint Brain Game: "Mint Brain is an addictive free puzzle game that includes a series of tricky puzzles and different puzzles to test your brain. Absurd decisions that undermine the canons of standard thinking are the most interesting in this quiz."
 Mint Brain All Answers In One Page [CLICK HERE] 
Mint Brain 15 Answer:

Answer: You can see that those figures have different sides, so tap on the figures in order of increasing the number of sides to pass this level.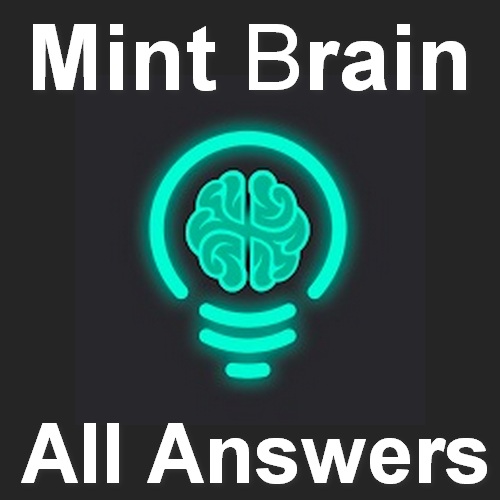 Mint Brain Puzzles Answers [CLICK HERE] 
Opinion About the Pink game:  Unexpected answers to questions. logical games. Suitable for all ages. The perfect game to spend time with your family or friends! Excellent brain exercise.
Thank you for visiting. Other answers of Mint Brain are available below: