Love is… in small things Episode 5 Walkthrough Or Solution
Love is in small things Game Episode 5 Solution Or Walkthrough
Love is in small things solutions Episode 5 and Hint are available here.
Love is in small things Game Playstore link.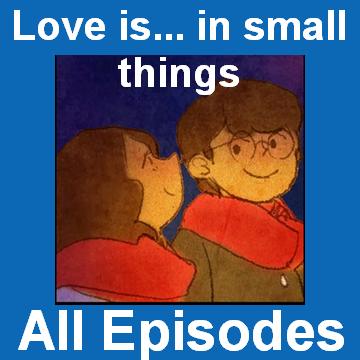 Love is in small things 5 Solution:
About Love is in small things Game: "Love is… in small things" is a hidden object game that conveys the emotional healing art game. Artist 'Puuung', the most representative star illustrator meets the game. You can collect puzzle pieces to obtain a wallpaper illustration collection and set it as your phone wallpaper.
Opinion About the Love is in small things game: What should I say, this game is so good like everything is best. The art, story, and most of all the music. Music is so soothing, and I actually played all the parts to unlock all the music. You can listen to them anytime. Most of all the puzzles are not very hard not very easy. The story is also at its best. Love the game, and definitely going to recommend it to my friends.
Thank you for visiting, More Levels of the Love is in small things game can be found at: