Hospital Escape Chapter 8 Answer or walkthrough
Hospital Escape Game Level 8 Walkthrough
Hospital Escape game Level 8 detailed solution is available on this page.
About Hospital Escape Game: "Hospital Escape" is a first-person interactive plot puzzle game. The player will act as a psychologist, searching for the body of consciousness in the patient's subconscious. Players can collect clues to understanding the incentives of the illness, and finally do their best to restore the patient's consciousness, and in the process explore the truth about the death of their parents.
 Hospital Escape All Solutions In One Page [CLICK HERE]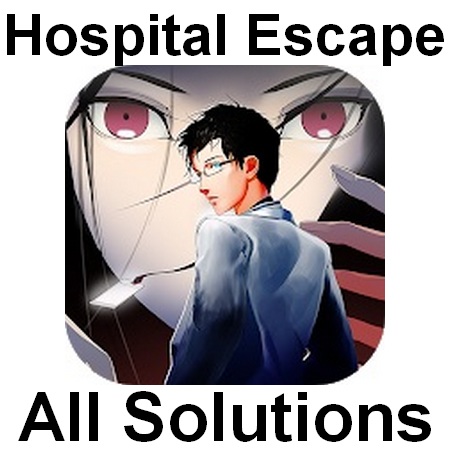 Hospital Escape Chapter 8 Walkthrough:
Hospital Escape All Answers [CLICK HERE] 
Opinion About the Hospital Escape games: Interesting plot, quite challenging puzzles, and many different cases/stories to explore. Love it.
Thank you for visiting. Other answers of Hospital Escape are available below: