Hidden Escape Lost Temple Solutions All Chapters Walkthrough
Hidden Escape: Lost Temple Walkthrough All Levels Solutions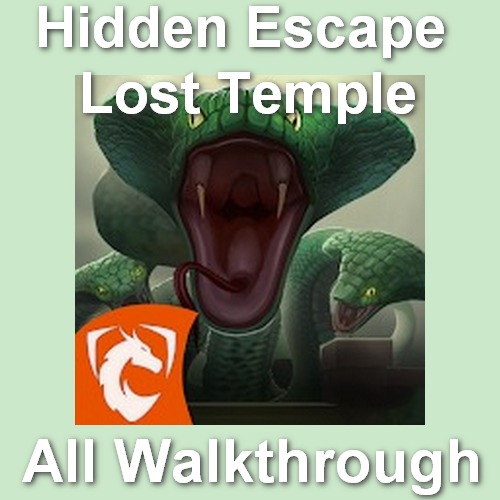 Hidden Escape Solutions Game All Levels and Hints are available on one page. If you want some answers them scroll down to the page.
Hidden Escape Game Playstore link is: https://play.google.com/store/apps/details?id=com.vincellstudios.hiddenescapelosttemple
About Hidden Escape Game: "TTN Games brings you this point and click type latest new point and click room escape games especially for the escape games lovers. Hidden Escape is a combo of 50 room & door escape games of various locations."
Hidden Escape Walkthrough All Chapters:
Click on each Chapter for a detailed and video solution.
Remaining levels will be updated soon…
Opinion About the Hidden Escape game: Had an awesome experience solving these intensely tricky Puzzles and interconnection of objects in the scenes…Great work is done by the production team and appreciated for such a unique and distinct background design and art. Looking for more such games in the future…!!!
Thank you for visiting.