Easy Game 9 Answer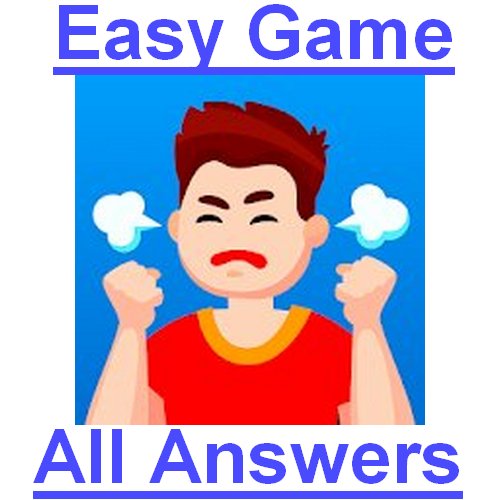 Easy Game Game Playstore link is: https://play.google.com/store/apps/details?id=com.easybrain.brain.test.easy.game
 All levels of Easy Game [CLICK HERE] 
If anyone can give better solution then this, then please comment below I'll change them.
Easy Game Answer 9 Level:
[How many facets does this shape have]
❊Swipe left or right on the shape to find all the facets and your answer will be 13.
Video Solution:
 All levels of Easy Game [1-247] [CLICK HERE] 
Opinion About the Easy Game game: Fun and amusing. I'm really enjoying it. First time I've downloaded a game from an advert on Facebook. But it just grabbed my attention. Sometimes funny but can be educational and entertaining.
Thank you for visiting. Other answers of Easy Game are available below: