Dream Life Level 2 Solution or walkthrough
Dream Life Game level 2 Walkthrough
Dream Life game Level 2 detailed solution is available on this page.
About Dream Life Game: Frederick stands in front of the restaurant as he and she have been staying there for the past few days. He entered the restaurant, but no one. He asked, "Is there anyone here?", But no one answered. He eats dinner and he packs food for his wife. He takes the room key from the reception area.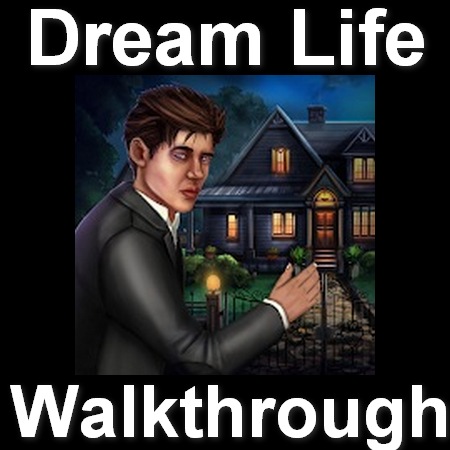 Dream Life All Solutions In One Page [CLICK HERE] 
Dream Life Level 2 Walkthrough:
Dream Life All Answers [CLICK HERE] 
Opinion About the Dream Life game: The game has awesome graphics, a nice soundtrack, and a creative puzzle design. A great game to unwind after a long day.
Thank you for visiting. Other answers of Dream Life are available below: