Dream Escape All Chapters Solutions and Walkthrough
Dream Escape Game Walkthrough and Cheats
Dream Escape Game Solutions All Levels and Hints are available on one page. If you want some answers then scroll down to the page.
Dream Escape Game Playstore link is: https://play.google.com/store/apps/details?id=com.jusha.dream.gg10
About Dream Escape Game: After my distant uncle passed away, I inherited all his inheritance and moved into his wooden house in the deep mountains and forests. Since then, the absurd and weird dreams have been repeated every night, and the abominable monsters in the dreams are constantly approaching. What kind of secrets are buried in this wooden house? Should I continue to explore?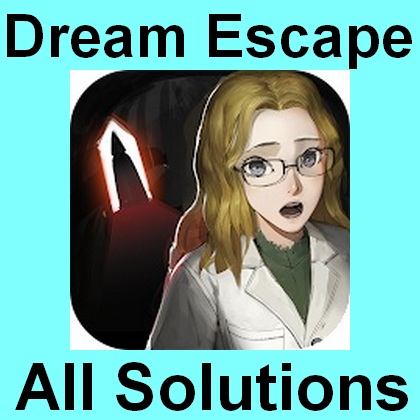 Dream Escape Answers of All Levels:
Click on each level for a detailed and video solution.
Opinion About the Dream Escape games: This is a great game with a lot of depth; each chapter is a complete escape game, and with six (or seven?) chapters, it's an hour's worth of game play.
Thank you for visiting.