Brain King Solutions [1-100] All Level And Walkthrough
Brain King Answers All Level Walkthrough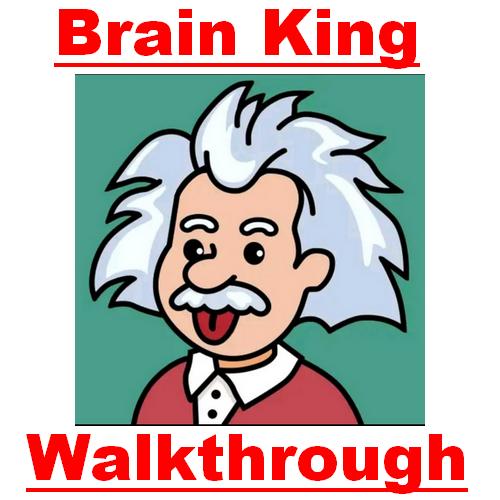 Brain King – IQ Crush Solutions Game All Level and Hints are available on one page. If you want some answers then scroll down to the page.
Brain King Game Playstore link is: https://play.google.com/store/apps/details?id=com.adevote.mental.crush.brain.quiz.gp
About Brain King Game:
"Your mind rebels at stagnation? Do you need any problems? Do you love the most abstruse cryptogram or the most intricate analysis?
Get any chance to play with BRAIN KING- IQ CRUSH?
Emm… better not. It will be a hard time when you finally realize that it is you lower the IQ of the whole street."
Bookmark This page you will need this in other levels too.
Brain King Answer key for All Levels:
Opinion About the Brain King game:
You really have to think long and hard in this game. There is always the right answer. This game is really fun you should try it.
A bit temperamental, but a good game overall. It's very funny.
Thank you for visiting.