Black Game Soundtrack Music Bart Bonte Download
Black Game Sound Music Listen Online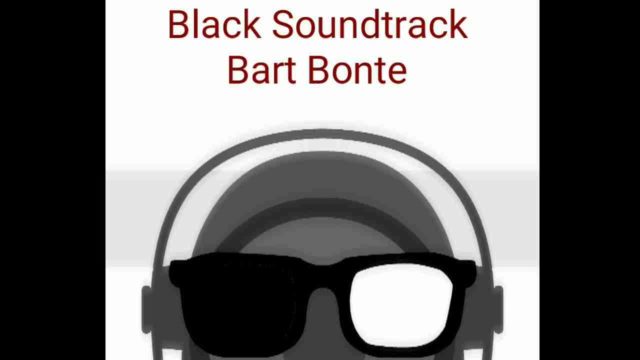 You may have played android /iOS game of Bart Bonte named 'Black' That's why you are here. Here you will get a link to listen to this amazing piece of art and you will be able to download this.
Link to the game if you have not played this game-
Android link: https://play.google.com/store/apps/details?id=air.com.bartbonte.black
iOS link: https://itunes.apple.com/app/black-game/id1436603305
Black

Soundtrack listen to online High-quality full music (Download link Below):

Download Black Game Music (Before you download this music, I will request you to purchase this to support Bart Bonte): black game soundtrack (right click >save link as)
More Links to Bart Bonte Music (click on your favorite):
Thank you for visiting.