AE Mysteries MIRROR MAN Chapter 5 Walkthrough Or Answer
Adventure Escape Mysteries MIRROR MAN Chapter 5 Solution Or Walkthrough
AE mysteries MIRROR MAN Solutions Level 5 and Hint are available here.
AE mysteries MIRROR MAN Game PlayStore Link.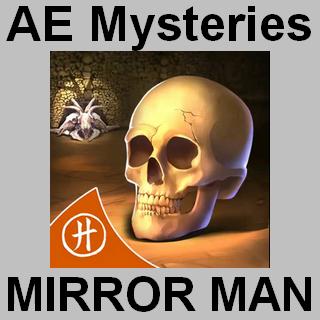 AE mysteries MIRROR MAN Chapter 5 Solution:
About AE mysteries Game: "Experience the unique puzzles and critically-acclaimed stories enjoyed by tens of millions of players. Investigate cryptic clues, unravel a mystery, and solve puzzles in beautifully illustrated adventures."
Opinion About the AE mysteries games: Adorable, funny, and extremely unique! Not that challenging but still an amazing shot puzzle game.
Thank you for visiting, More Chapters of the AE mysteries MIRROR MAN game can be found at: