AE Mysteries CLUEDO Chapter 1 Walkthrough Or Answer
Adventure Escape Mysteries CLUEDO Chapter 1 Solution Or Walkthrough
AE mysteries CLUEDO Solutions Level 1 and Hint are available here.
AE mysteries CLUEDO Game PlayStore Link.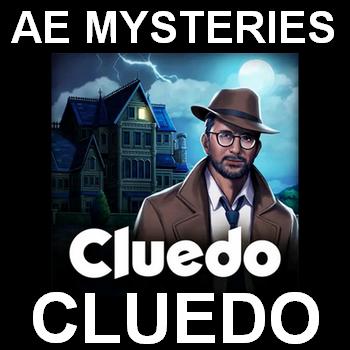 AE mysteries CLUEDO Chapter 1 Solution:
About AE mysteries Game: "Experience the unique puzzles and critically-acclaimed stories enjoyed by tens of millions of players. Investigate cryptic clues, unravel a mystery, and solve puzzles in beautifully illustrated adventures."
Opinion About the AE mysteries games: Adorable, funny, and extremely unique! Not that challenging but still an amazing shot puzzle game.
Thank you for visiting, More Chapters of the AE mysteries LEGEND OF THE TIME STONES game can be found at: